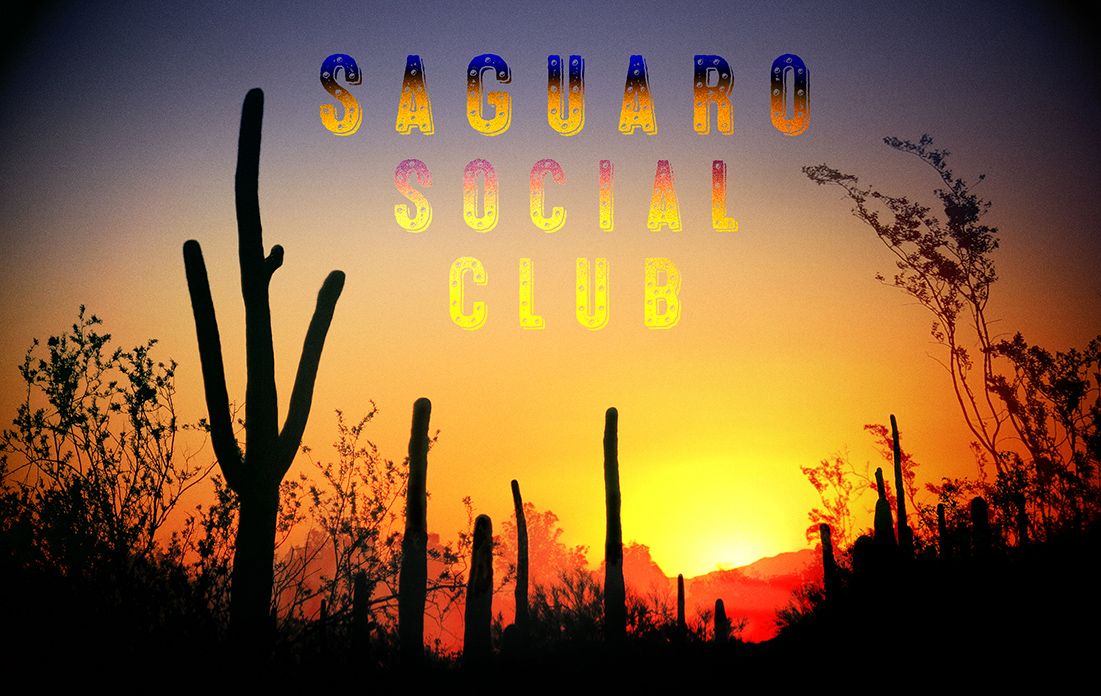 About
Flying Orb Productions was founded in 2005 by James Higgins and two principal dancers from the Angkor Dance Troupe, Monica Veth and Sophy Leng. Based in Lowell, Massachusetts, home to the 2nd largest Cambodian/American community in the country, Flying Orb's films and theater work deal with the legacy of America's war in Southeast Asia. From the beginning our motto has been "out of the darkness, into the light."
Below is a description of our current film under production, Saguaro Social Club, being filmed in Massachusetts and Arizona. It will be part of our upcoming multimedia show, A Road Beyond. Hopefully we will be able to schedule performances for later in 2021 depending on Covid-19.
Saguaro Social Club
For SreyPov, escaping a Khmer Rouge labor camp was just the beginning of a long search for affirmation. The journey from refugee to immigrant to US citizen was suppose to bring the promise of security and a sense of belonging. Was it all an illusion?
Now, fourteen years after leaving Cambodia, SreyPov leaves her isolated apartment outside Boston for the open road. By accident or fate, she ends up at the Saguaro Social Club, an Arizona roadhouse near the Mexican border. A club run by former Southeast Asian refugees, it is for some, just another stop on a long journey in search of "the dream." And for others, a place that's neither here nor there but something else entirely!